Escape from the cold storages in the bottom of the ship
Escape Rooms ss Rotterdam
The deeper you go, the darker it gets. The weary metal seems to sigh. You can feel the history and still smell the steam turbines of the mighty ship. Hear that? It's the sloshing of the Maas river. Descending into the belly of the ss Rotterdam is an adventure in itself. But playing an Escape Room in such a remarkable place is a true experience! Solve the riddles, make the right connections, work together as a team and try to escape within 60 minutes. Will you unravel all of the captain's brilliant secrets? Or would you rather board the mysterious metro?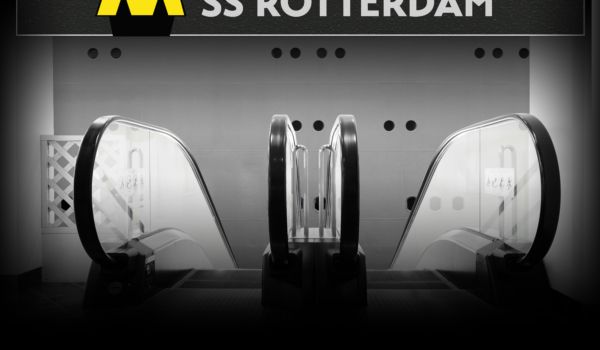 The Metro
"I want to be a part of it, New York, New York!" Rotterdam Central Station… A suitcase in one hand, a ticket in the other. You are ready for the journey of a lifetime!
The steam turbines of the ss Rotterdam are already warming up and 'La Grande Dame' is almost ready for the big crossing. You just have to grab the metro to get there. An hour, that should be plenty of time. Or is it? Time is ticking. Hurry, or you'll miss the boat. Literally! Is that a ship's horn in the distance…!?
Book the metro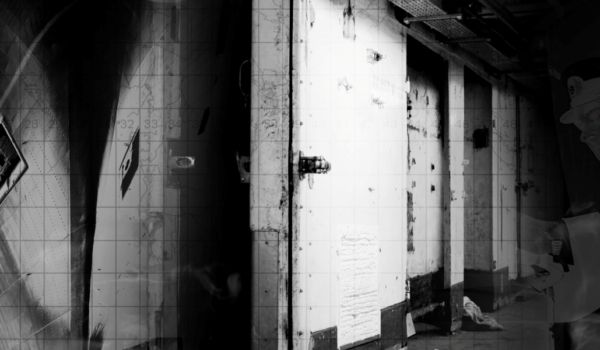 The Cold Store
With an ice-cold click, the door of the cold store locks itself behind you. The clock is ticking … There's no two ways about it. You better get to work if you ever want to escape.
In the late 1990s, the Premier Cruises shipping company acquired the ship from the Holland-America Line. It sailed all over the world under the name ss Rembrandt. These were golden times for Captain Manus Goudkamp. What mysterious secrets did he hide in the cold store? And why? Perhaps his secret diary will provide some clues…
Book the cold store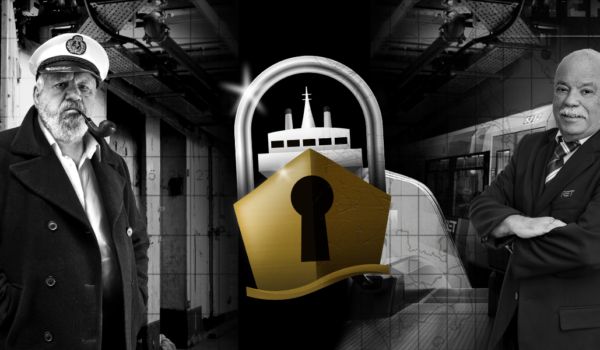 Make a reservation
Reserving an escape room is on request and can be booked online via the button below.
The metro can be booked from €125,- per room. This escape room is for a minimum of 2 to a maximum of 6 people.
The cold store can be booked from €120,- per room. This escape room is for minimum of 2 to a maximum of 6 people.
If you are more than 6 people, please read the information under Groups.
Book one of the escape rooms